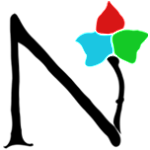 Noelle Ivey Designs (NI), founded in 2013, is a boutique design company. NI specializes in brand, graphic, identity, and print design.
Let us in… invade, invigorate, innovate, and inspire!  Check out our portfolio, catch up with our blog, and connect with us via social media.   We would love to get to know you and help with your next design project.
Contact us today for design inquiries!